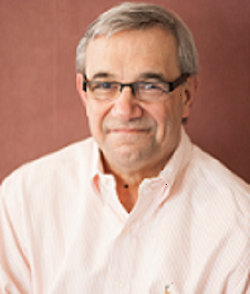 We are a full service Clinical and Counseling practice serving clients of all ages with offices in two locations, Mansfield and Mount Vernon, Ohio.
Counselors are available for individual and family counseling in many areas of specialization.
We offer multiple options for School Psychology Services including annual contracts with school districts for Evaluation Team Reports, Independent Educational Evaluations and specialized assessments for Autism, ADHD and Dyslexia.
We can be the solution for the Diagnostic Assessments you have been seeking with quick turn-around and an affordable price.
We are available to provide Professional Development and training for office and school staff on contemporary topics.
We can be your EAP provider for staff.
We practice Neurotherapy with the Neuroadvantage Brain Retrainer accompanied by professional coaching.
We would love to provide services for you and welcome your questions and an opportunity for discussion.
Dr. Dennis Marikis